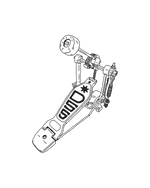 You want to stand out, right?
Build your sound with the best drum samples packs available online.
Drum Sample Shop offers an exclusive collection of carefully crafted beats and high-quality samples, meticulously selected to enhance your music with a distinct creative flair.
Click through and discover our range of drum samples and loop packs.
Discover our sample packs
DON'T JUST TAKE OUR WORD FOR IT
SEE WHAT THESE AWARD-WINNING PROS ARE SAYING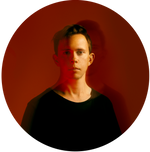 NFL, Microsoft, Verizon, NBC News, Bachelor in Paradise, Better Call Saul
Jared Taylor
"DSS is raising the standard of sample utility. Not only are their samples great for arrangement layering, but they continue to sound incredible through various forms of pitch-bending and other processing. As a composer who strives to create large, impactful moments, DSS has provided the broadest of palettes for me to hit as loudly as possible."
try out dusted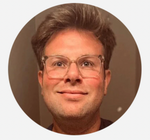 2 Time Grammy Nominated Mixing engineer
Sean Moffitt
"These samples have great character and punch all at the same time. I have found great use for them on hard hitting anthems and spacious ballads alike. It's so fun to explore all these new textures I highly recommend!"
(Lauren Daigle, Josh Groban, Lady A, Chris Tomlin, Matt Kearney, Need To Breathe, Andrew Belle)
TRY THE MASTERPACK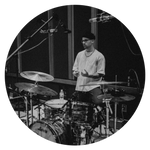 Drummer and Producer
Austin Davis
"The USxUK pack makes it so easy for drag and drop programming. The processing is well thought through and requires little to no effort to get them to slap. Just plug and play. Also, they're easily a new go-to preset for Trigger2 in an acoustic or live drum tracking situation. 
High quality all around."
(Kari Jobe, The Belonging Co, Cody Carnes, Hollyn, Lauren Daigle, Mack Brock)
TRY OUT USxUK